Yue-ying Zhou (周月莹)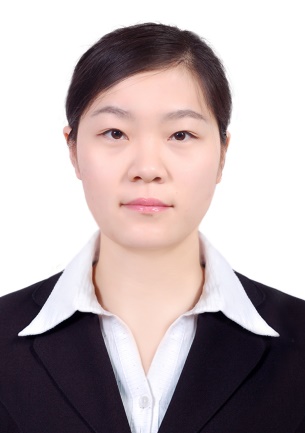 Ph.D. student, PARNEC Group
College of Computer Scienceand Technology
Nanjing University of Aeronautics and Astronautics
Supervisor: Prof. Daoqiang Zhang
e-mail:zhouyueying@nuaa.edu.cn
Biography
I'm a first year Ph.D.student of College of Computer Science and Technology inNanjing University of Aeronautics and Astronauticsand a member of PARNEC Group.
Beforemy Ph.D. career, I received my M.Sc. degree in System Science in June2019 from LiaoCheng University.
In the same year, I was admitted to study for a Ph.D. degree in Nanjing University of Aeronautics and Astronautics.
Research Interests
My research interests include: Biomedical Image Analysis,Machine Learning and Brain-Computer Interfaces.
Publications
Conference Articles
Journal Articles
Correspondence
Yueying Zhou, College of Computer Science and Technology for Nanjing University of Aeronautics and Astronautics, Nanjing 211106, China