Guang-NanXin(辛光南)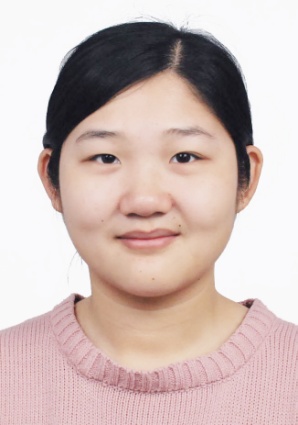 M.Sc. student
Departmentof Computer Science and Technology
Nanjing University ofAeronautics and Astronautics
Supervisor: AssociateProf.Qi Zhu
e-mail:924453530@qq.com
Biography
I'm a first year M.Sc.student of College of Computer Science and Technologyin NanjingUniversity ofAeronautics.
Before my M.Sc. career, Ireceived my B.Sc. degree in Digital Media Technology in June 2014from Shandong University.
In June 2020, I wasadmitted to study for a M.Sc. degree in Nanjing UniversityofAeronautics and Astronautics.
ResearchInterests
My researchinterests include:Machine Learning and DeepLearning.
Publications
ConferenceArticles
JournalArticles
Correspondence
Guang-Nan Xin National KeyLaboratory for Novel Software Technology
Nanjing University
Nanjing 210023, China