AoShen(沈奥)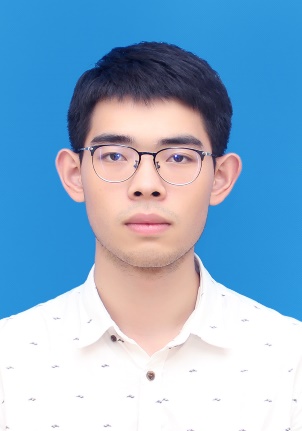 M.Sc. student, iBRAIN Group
College of Computer Science and Technology
Nanjing Universityof Aeronautics and Astronautics
Supervisor: Prof. Daoqiang Zhang
e-mail: shenao@nuaa.edu.cn
Biography
I'm a fresh year M.Sc.student of Collegeof Computer Science and Technologyin NanjingUniversityofAeronautics and Astronauticsand a member of iBRAINGroup.
Beforemy M.Sc. career, I received my B.Sc. degree in Internet of ThingsEngineering in June 2020 from NanjingUniversityofAeronautics and Astronautics.
Inthe same year, I was admitted to study for a M.Sc. degree in NanjingUniversity of Aeronautics and Astronauticsthrough entrance examination.
ResearchInterests
My research interestsinclude: Imageprocessing,Intelligentcomputingand MachineLearning.Currently, I'm focused on:
Publications
ConferenceArticles
JournalArticles
Correspondence
Ao Shen
College of Computer Scienceand Technology
Nanjing University of Aeronautics andAstronautics
Nanjing 211106, China