Wen-YongZhu(朱文勇)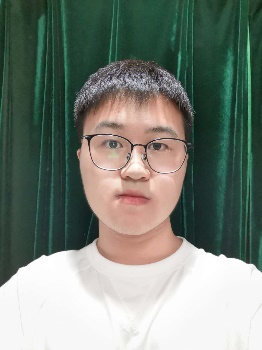 Master student, iBrain Group
Department of Computer Science and Technology
NanjingUniversity of Aeronautics and Astronautics
Supervisor: Prof.Daoqiang Zhang
e-mail: wyzhu@nuaa.edu.cn
Biography
I'm the first year masterstudent of Department of Computer Science and Technology in NanjingUniversity of Aeronautics and Astronautics and a member of iBrainGroup. Before my master's degree career, I received my B.S. degreein Information Security in June 2019 from Nanjing University ofAeronautics and Astronautics.
In the same year, I was admitted tostudy for a master's degree in Nanjing University of Aeronauticsand Astronautics without entrance examination.
ResearchInterests
My research interestsinclude:Medicalimages andMachineLearning.Currently, I'm focused on:
Convolutional NeuralNetwork(CNN)and its expansion researches are often used in Image Classification.

Multi-instanceLearning(MIL) isa weakly supervised learning using ambiguously labeled data to learna bag-level class.

Deep Multi-instanceLearningin medical diagnosis related tasks.
Publications
Correspondence
Wen-Yong Zhu ibrain Group
Department of ComputerScience and Technology
Nanjing University of Aeronautics andAstronautics
Nanjing 211100, China