YangXuan(宣扬)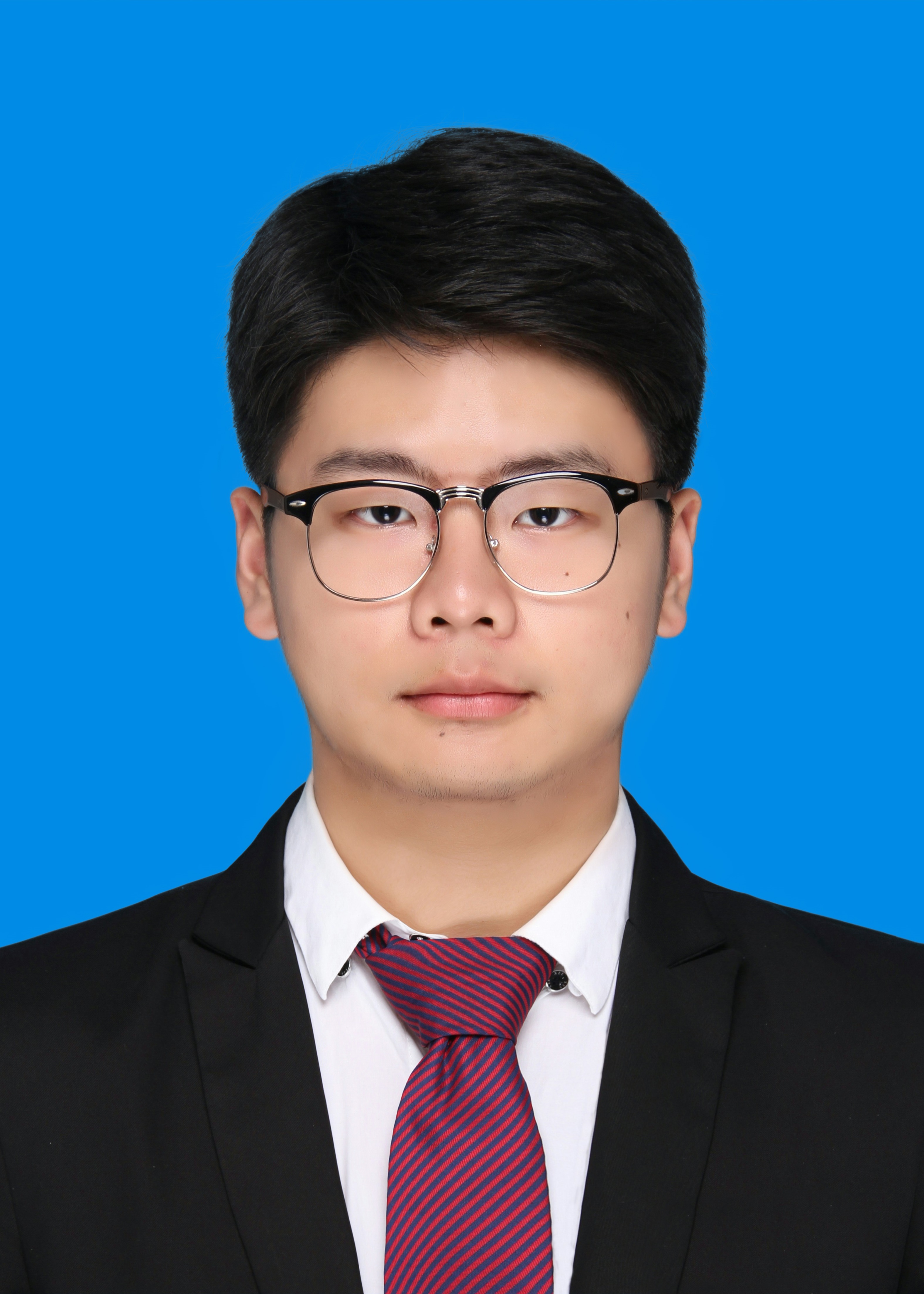 Graduate student, PARNECGroup
Department of Computer Science
Nanjing University ofAeronautics and Astronautics
Supervisor: Prof. XueJun Liu
e-mail:564394806@qq.com
Biography
I'm a first year graduatestudent of Departmentof Computer Science and Technologyin NanjingUniversityofAeronautics and Astronautics anda member of PARNECGroup.
Beforemy graduate career, I received my Undergraduate degree in ComputerScience and Technology in June 2019 from ChinaUniversity of Mining and Technology.
Inthe same year, I was admitted to study for a master degree in NanjingUniversityofAeronautics and Astronauticswithout entrance examination.
ResearchInterests
My research interestsinclude:ComputerVision andMachineLearning.Currently, I'm focused on:
Vortex Detection: Using CNN and Computer Vision model(e.g. Faster RCNN, YOLO) to detectvortex in fluid。Vortexis hard to define in Physics formula, but it has inaccurateformal definition。
Correspondence
Yang Xuan Collegeof Computer, room 207
NanjingUniversity of Aeronautics and Astronautics
Nanjing 210000, China