HuiZhou(周慧)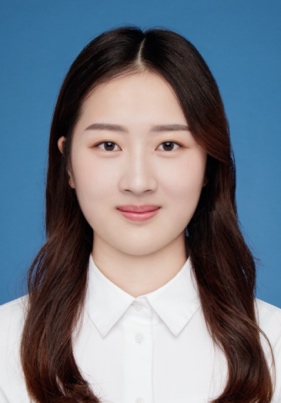 M.Sc. student, Parnec Group
College of Computer Scienceand Technology
Nanjing University ofAeronautics and Astronautics
Supervisor: Prof. Sheng-JunHuang
e-mail:1770639682@qq.com
I'm a first year M.Sc.student of College of Computer Science and Technology in NanjingUniversity of Aeronautics and Astronautics and a member of ParnecGroup.
Before my M.Sc. career, Ireceived my B.Sc. degree in School of Computer Science in June 2018fromNanjing Forestry University.
In the same year, I wasadmitted to study for a M.Sc. degree in Nanjing University ofAeronautics and Astronautics.
ResearchInterests
My research interestsinclude:ActiveLearningand MachineLearning.
Correspondence
HuiZhou
College of Computer Science and Technology
NanjingUniversity of Aeronautics and Astronautics
29 JiangjunAvenue, Nanjing 211106, China