Ke Jiang(蒋珂)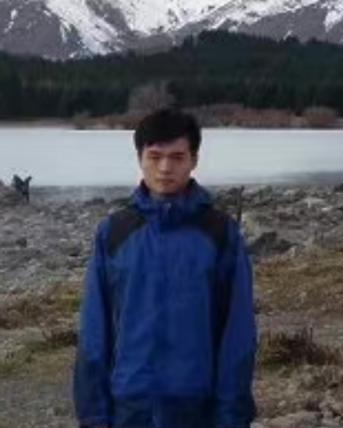 M.Sc.student, PARNEC Group
Collegeof Computer Science and Technology
Nanjing University ofAeronautics and Astronautics
Supervisor: Prof.Xiaoyang Tan
e-mail: 1084318592@qq.com
Biography
CurrentlyI'm a first year graduate student of Collegeof Computer Science and Technology in NanjingUniversity of Aeronautics and Astronautics (NUAA) and amember of PARNEC Group.
Ireceived my B.S. degree in College of Computerand Software fromNanjing University of InformationScience and Technologyin June 2019.Nextyear,I was admitted to study for a M.Sc. degree in NUAA with entranceexamination.
ResearchInterests
My research interestsinclude:ComputerVision andMachineLearning.Currently, I'm focused on:
Fakefaces Detectionin video related tasks.

ReinforcementLearning(RL)withthe application in manipulator.
Publications
JournalArticles
Wei Fang,TianXiao Jiang, Ke Jiang, Feihong Zhang and Yewen Ding. A method ofautomatic text summarization based on long short-term memory. Int. J.Computational Science and Engineering( IJCSE),2019. (EI)
Correspondence
KeJiang,College of Computer Science and Technology
NanjingUniversity of Aeronautics and Astronautics
JiangjunRd. Campus: 29 Jiangjun Ave., Nanjing 211106, China